Greener . Stronger . Cost Effective
Since 1933, StraPack has contributed to the environment by developing products that conserve energy and resource.
We are always looking for ways to contribute to the conservation of the earth by providing products that save power, resources, time, space and money.
StraPack strapping machines are known to work reliably for a long period of time. We continue to work on developing machines with the same reliability and durability with a least amount of parts and materials.
Our polyester strapping plant uses 97% recycled materials for our base plastic material. Most of the recycled materials used are from recycled PET bottles but we also process and recycle our own scrap materials produced from the production.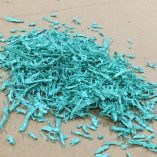 Our polypropylene plant recycles our own scrap materials as well.
At both plants, we circulate water for production, producing no waste or contamination during production.
By having low emission of CO2 during production and recycling, we minimize our footprint.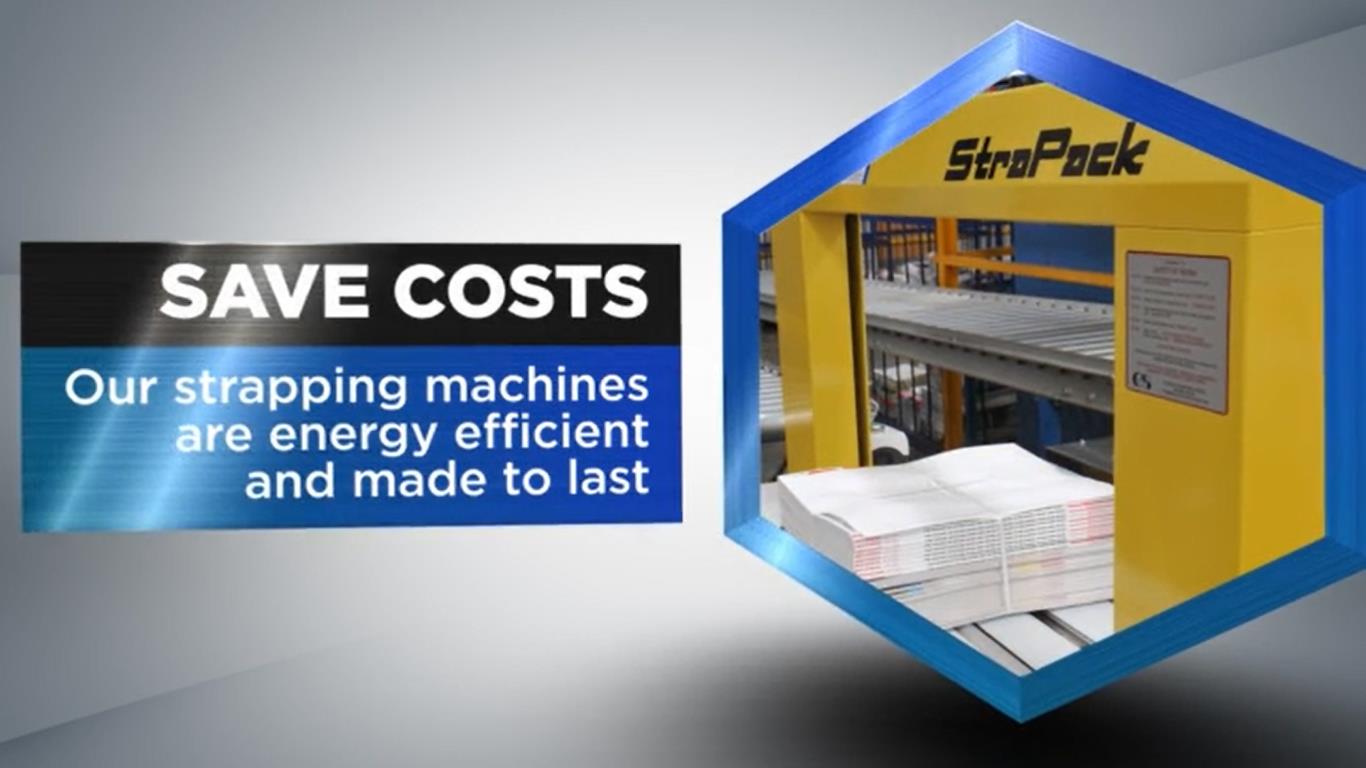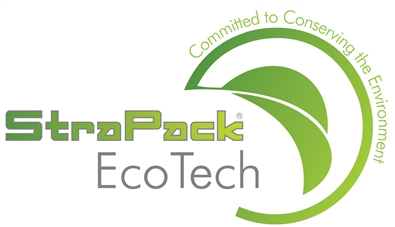 The World's #1 Manufacturer of Strapping Machines and Materials